IM Giving is a firm wide charitable effort.  Through our many interests, members of Irelan McDaniel find ways to help others through volunteer work and financial donations.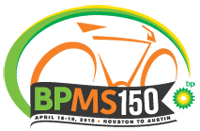 This year Irelan McDaniel will once again lend support in the MS150 bike ride from Houston to Austin.  It is an amazing two-day bike ride and is the largest charity event of its kind in North America.  It consists of over 13,000 cyclists working together to raise over $20 million for the Multiple Sclerosis Society.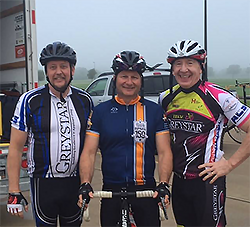 Irelan McDaniel will support their friends at Team Greystar and IM by helping sponsor this great team.  Last year, Team Greystar raised over $345,000 to support and bring hope to those afflicted by MS.  And this year the bar is raised!
To learn more about multiple sclerosis and the efforts to create a world free of MS or to make a donation, please click here.

The YMCA has always known that positive change only comes about when we invest in our kids, our health and our neighbors. That's why Irelan McDaniel has been giving to the Y for years.  Because of the Y more young people are taking a greater interest in learning and making smarter life choices. Plus at the Y anyone at any age can learn that being healthy means more than being physically active; it's maintaining a balanced spirit, mind and body.  We know that when we work as one, we move people and communities forward. To learn more about the Y and its programs, please follow the links:  http://www.ymca.net/