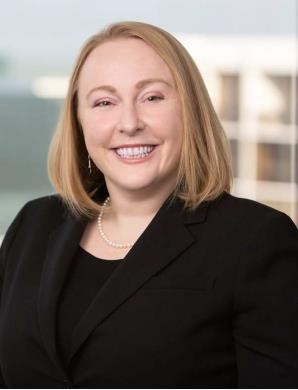 Allison is an accomplished trial attorney with experience defending a wide variety of claims including construction defect, wrongful death, personal injury, premises liability, defamation/slander, product defect, and insurance defense. Before joining Irelan McDaniel, Allison was a partner at a regional civil litigation firm where she worked tirelessly to gain the most favorable outcomes for her clients. Allison takes a creative approach to litigation, looking for practical solutions outside of traditional litigation strategies.
Allison received a National Merit Scholarship to the University of Houston, graduating Summa cum Laude with membership in the Honors College and a B.A. in Political Science and History. She then attended Boston University School of Law as a Dean's Scholar, where she graduated with her Juris Doctor degree.
Outside of the office, Allison enjoys mentoring her little sister through the Big Brother Big Sister program, volunteering with a number of local charities, and spoiling her dog, Stella, and cat, Vinny.