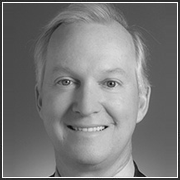 Bradford W. Irelan graduated magna cum laude with a Bachelor of Arts degree in Political Science from the University of Tennessee at Knoxville.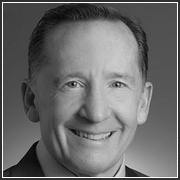 Timothy M. McDaniel graduated with honors from The University of Texas at Austin in 1978 with a B.B.A. in Finance and from Baylor University in 1981 with a Juris Doctor degree.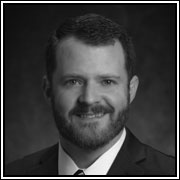 Jacob has litigated many commercial disputes in the real estate, construction, banking and insurance industries.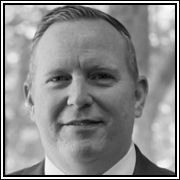 A skilled litigation attorney with extensive experience handling a wide array of cases, Ryan is focused on the details, covering all bases and finding pragmatic solutions to complex legal issues.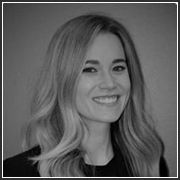 Allison Coselli has a passion for law, focusing her practice on business, commercial and insurance litigation.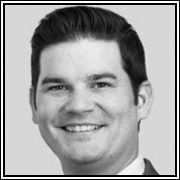 Nick believes that providing the best legal protection is understanding the client and the client's needs by listening and communicating effectively.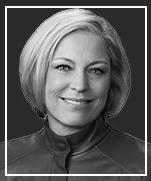 Cynthia brings a wealth of trial attorney experience to Irelan McDaniel. With 35 years of legal experience, including 23 years as an Assistant United States Attorney in Houston.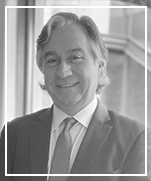 Dean is a litigator and appellate lawyer with "first-chair" trial experience having argued hundreds of cases with successful results.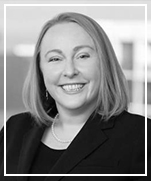 Allison is an accomplished trial attorney with experience defending a wide variety of claims including construction defect, wrongful death, personal injury, premises liability, defamation/slander, product defect, and insurance defense.