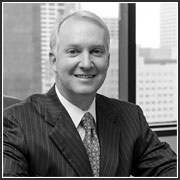 Bradford W. Irelan graduated magna cum laude with a Bachelor of Arts degree in Political Science from the University of Tennessee at Knoxville.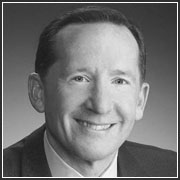 Timothy M. McDaniel graduated with honors from The University of Texas at Austin in 1978 with a B.B.A. in Finance and from Baylor University in 1981 with a Juris Doctor degree.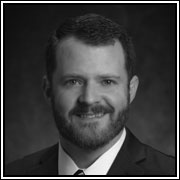 Jacob has litigated many commercial disputes in the real estate, construction, banking and insurance industries.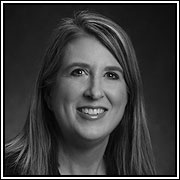 Ms. Conklin graduated from Texas A&M University in 1992 with a B.B.A. in Marketing and from the University of Houston in 1995 with a Juris Doctorate.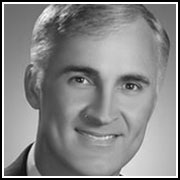 Mark Torabi is a highly experienced trial attorney that is uniquely experienced in real estate litigation.