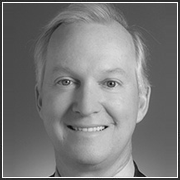 Bradford W. Irelan graduated magna cum laude with a Bachelor of Arts degree in Political Science from the University of Tennessee at Knoxville.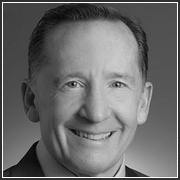 Timothy M. McDaniel graduated with honors from The University of Texas at Austin in 1978 with a B.B.A. in Finance and from Baylor University in 1981 with a Juris Doctor degree.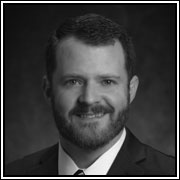 Jacob has litigated many commercial disputes in the real estate, construction, banking and insurance industries.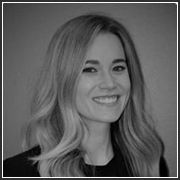 Allison Coselli has a passion for law, focusing her practice on business, commercial and insurance litigation.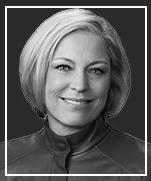 Cynthia brings a wealth of trial attorney experience to Irelan McDaniel. With 35 years of legal experience, including 23 years as an Assistant United States Attorney in Houston.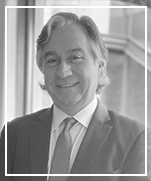 Dean is a litigator and appellate lawyer with "first-chair" trial experience having argued hundreds of cases with successful results.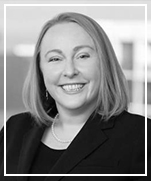 Allison is an accomplished trial attorney with experience defending a wide variety of claims including construction defect, wrongful death, personal injury, premises liability, defamation/slander, product defect, and insurance defense.